Looking Ahead to April 2018 Traverse City Events
April 2018 Traverse City Events
Spring is officially here! We may still have snow, but it looks like it could be on its way out for real this time! We are getting so excited for our busy season to kick off. April isn't too crazy with events but there are still a few going on that you don't want to miss! We also wanted to put out a announcement that our buses are already starting to fill up for months April through November, so give us a call and snag your seats before it's too late! Read on to learn more about the upcoming April 2018 Traverse City Events.

Traverse City Wine and Beer Tours:
Wine and Chocolate Tour March 31, 12pm-5pm
We know it's a March event but we thought we'd give you one last chance to sign up for our one time only Join-In Wine and Chocolate Tour! Are you looking to meet new people all while enjoying wonderful chocolate and wine!? We'll pick you up at your Traverse City hotel, you'll receive a voucher for free Kilwin's Chocolate, spend 30 minutes in the store downtown choosing your chocolate and then we are off to a four-hour wine tour on Old Mission Peninsula! Click HERE for more details!
Leelanau Peninsula's Taste of Success:
Sip. Savor. Support. April 6th, 6:30 pm

Get your friends and family together and indulge in some great food and wine all while supporting a great cause! Don't worry about driving, we'll take care of that part!
"Meet the great chefs of tomorrow! Join us for a fabulous strolling dinner of international cuisine with local wine, craft beers, and more. At this unique event at NMC's Great Lakes Campus, all of the food is prepared by Great Lakes Culinary Institute students and served at numerous tasting tables. Be part of making culinary education possible for students—all proceeds from the event benefit student scholarships. Last year thanks to the support of people like you, this event raised funds to support 28 scholarships totaling approximately $90,000!"
Click HERE to buy your tickets and for more information.
Sips' N Giggles Comedy Show Saturday, April 21st, 6-8pm
Wine and Comedy!? That's tough to beat. Enjoy comedian Michael Palascak at Ground Zero in the Streeters Center after indulging in wine tasting and a meet and greet with local winemakers. Make it a full evening and sign up now for one of their dinner packages available before the show! Click HERE for more information!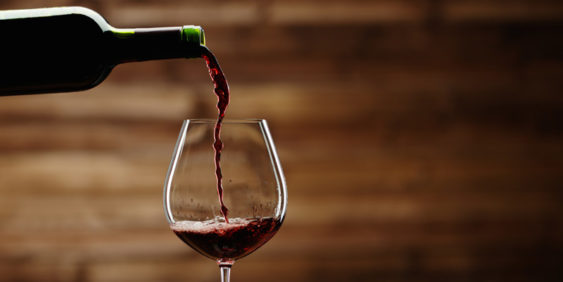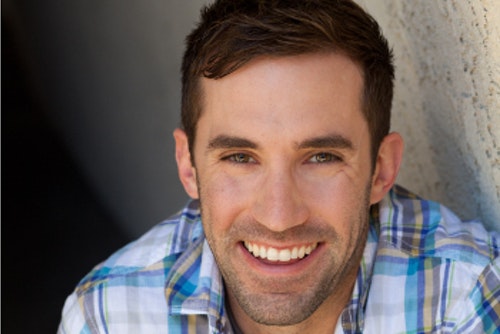 Enjoy a complimentary wine tasting before laughing your night away!
Michael Palascak has appeared on Comedy Central many times and was a finalist in The Last Comic Standing.
What April 2018 Traverse City Events caught your eye? Check back in a couple of weeks to learn about Michigan's Wine Month (May) Events coming up! It's starting to get super busy around here and we can't wait to see all of you on a tour soon! For now, here are a couple of events to look forward to in May and June, we will elaborate on them in our May 2018 Traverse City Events post!
Leelanau Peninsula's Spring Sip & Savor Saturday, May 5, 11am-6pm And Sunday 12pm-5pm
Click HERE for more information.
Blossom Day On Old Mission Peninsula Saturday, May 19 10am-5pm
Click HERE for more information.
Bayshore Marathon, May 26 7:15 AM and 1:15 PM
Why not enjoy a wine tasting after all your hard work!? Click HERE for more information.
Divas Uncorked On Old Mission Peninsula Saturday, June 8, 2018 3:30pm-9:30pm
Click HERE for more information.
The best part about these events? We can help you plan your day or evening!  Most importantly, we'll get you to them safely and in style. Give us a call or book your next wine or beer tour HERE. Stay up to date with our latest specials and events on this blog and also check us out on Facebook, Twitter and Instagram.