Discover the Best of Shady Lane Cellars in Suttons Bay
Shady Lane Cellars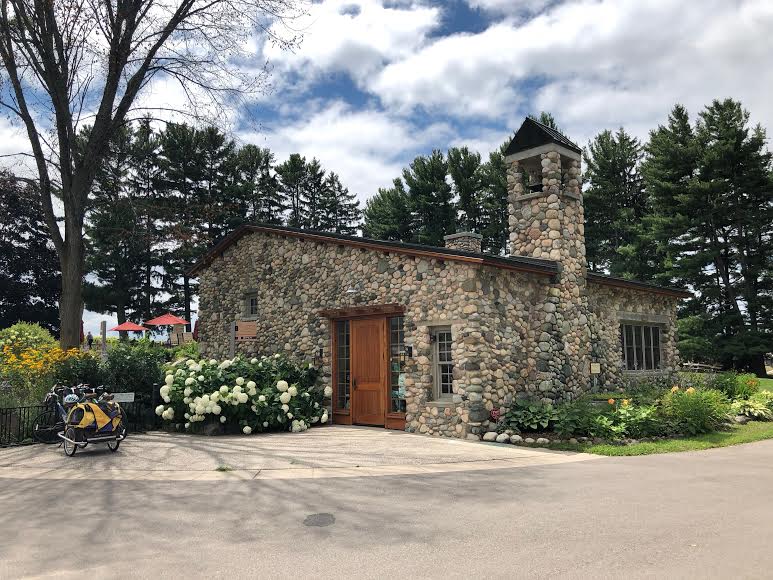 Located in Suttons Bay is the adorable Shady Lane Cellars. The stone cottage tasting room, giant outdoor seating area along with an option to do a tasting outside(weather permitting), many picnic tables, bike racks, charcuterie boards, chocolate truffles and of course, award-winning wine, these are just a few reasons Shady Lane Cellars is a must visit when exploring the Leelanau Peninsula. They also have a unique green barn on site that we love here as well.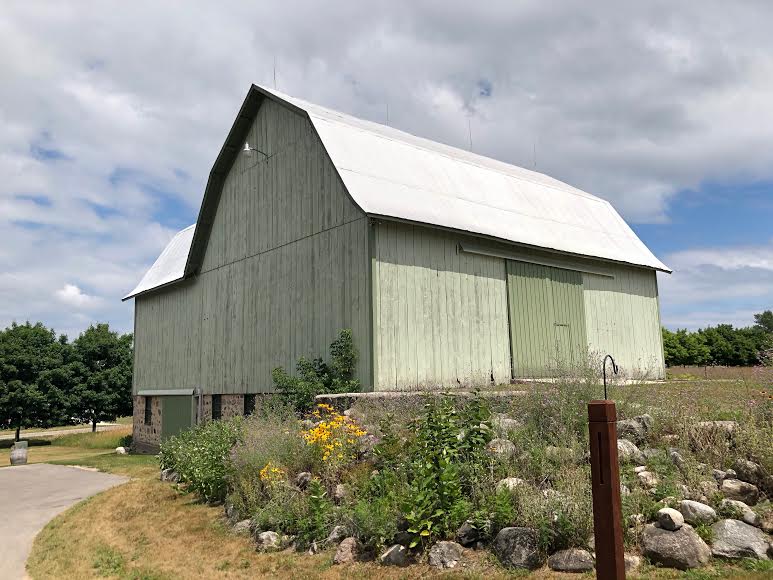 The Wine at Shady Lane Cellars
We love the extensive wine list here at Shady Lane. Whether you prefer white, bubbly, sweet, dry or red there is something here for everyone. Our tour groups go crazy for the Coop De Pomme Ciders, Chardonnay, Coop De Blan and Coop de Rouge.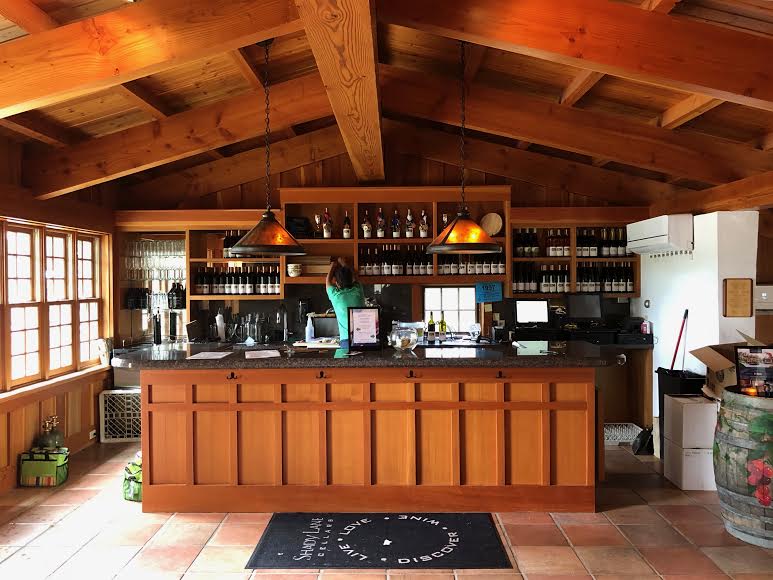 Wine Club at Shady Lane Cellars
With three different options, you have a lot of flexibility for what kind of wine club you'd like to be a part of. You can choose from 4, 6 or 12 bottles per shipment and you also receive complimentary tastings for the year and discounts! To learn more about their Wine Club, click HERE.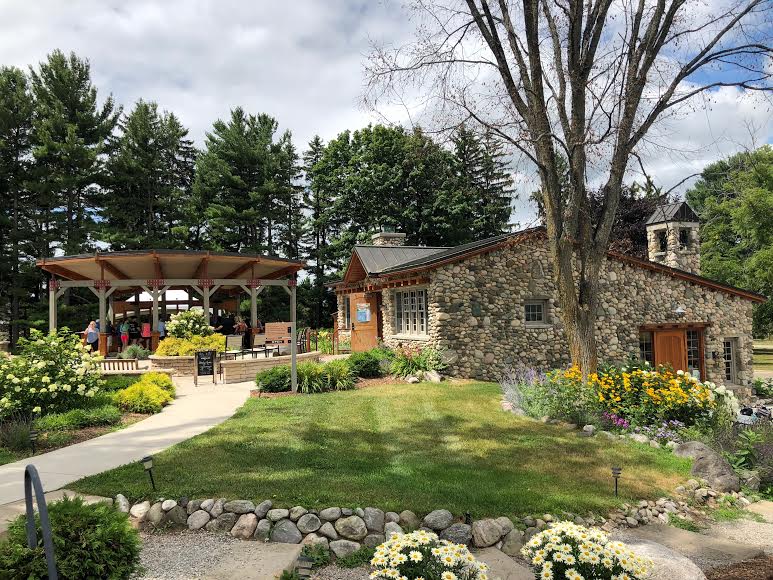 The Patio at Shady Lane Cellars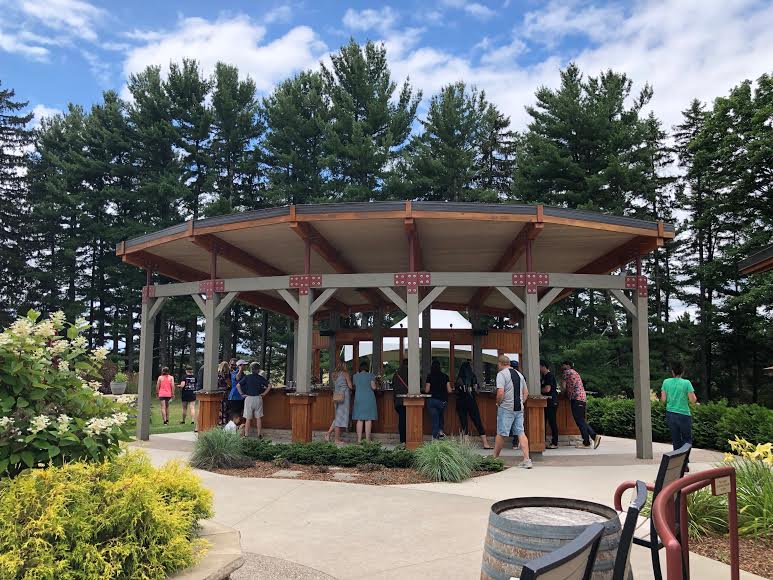 If it's a gorgeous summer day head out to the outdoor bar to enjoy wine tasting, wine flights, wine by the glass or indulge in a charcuterie board or chocolate truffles! We never stop hearing about the awesome chocolate truffles on the way home from a tour!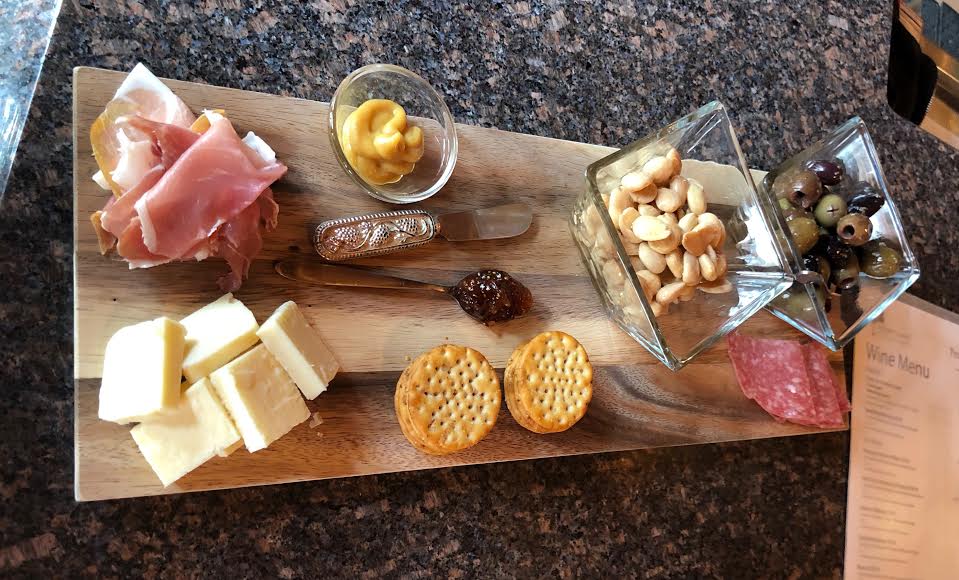 They definitely offer one of the largest patios of any winery in the area, there is always room for everyone!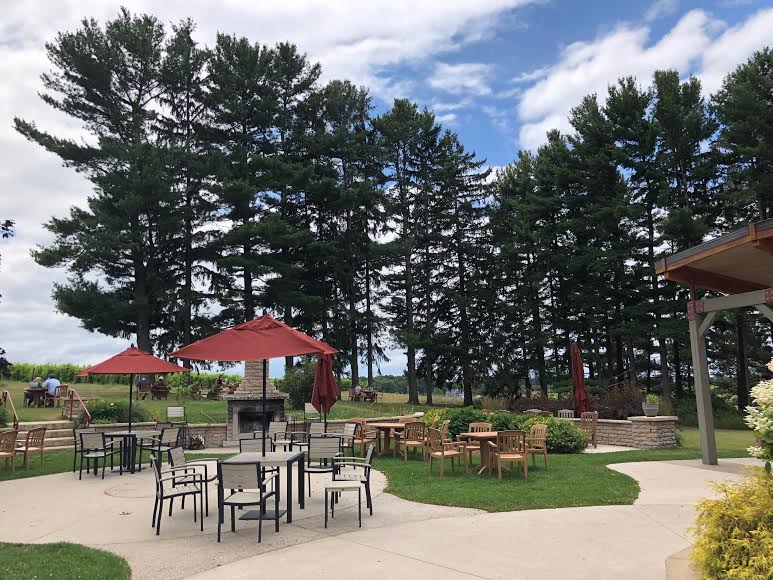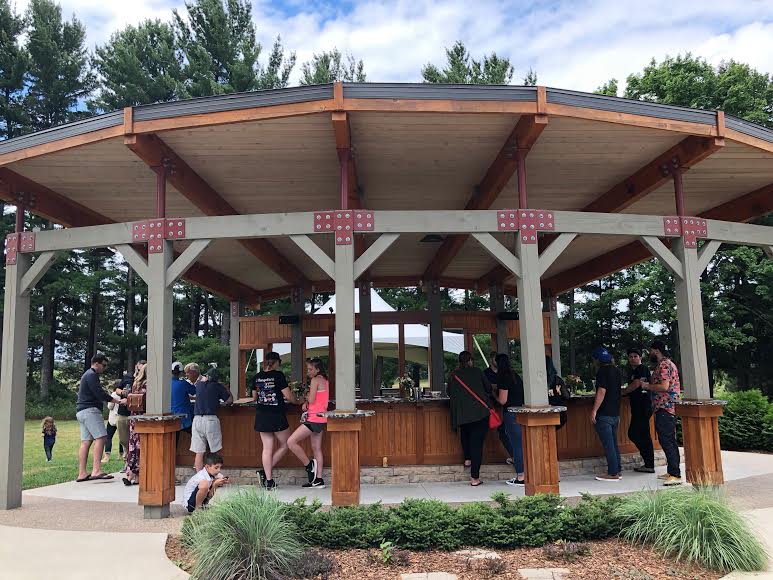 Events at Shady Lane Cellars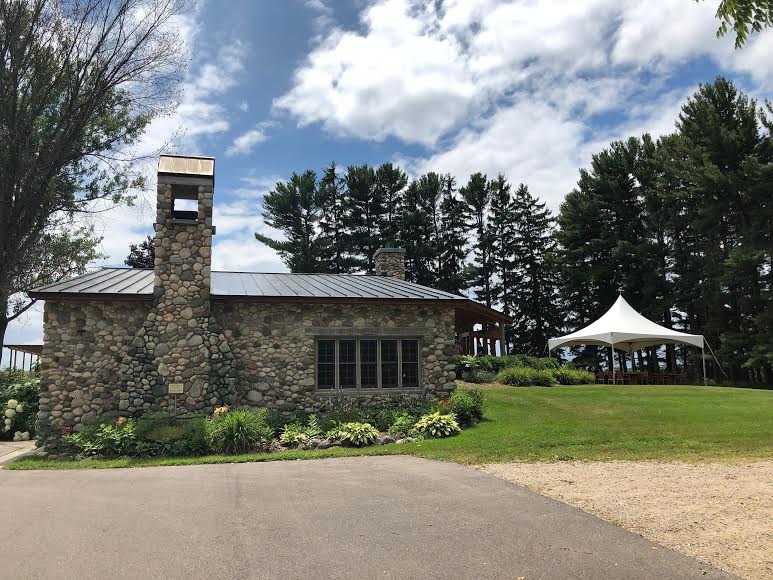 They offer private events but also many public events during the summer time! From vineyard tours to wine and cheese tasting, to live music,  Shady Lane Cellars offers a bit of everything. They are also conveniently located on the border of the TART trail so you can stop here for a visit during your bike ride!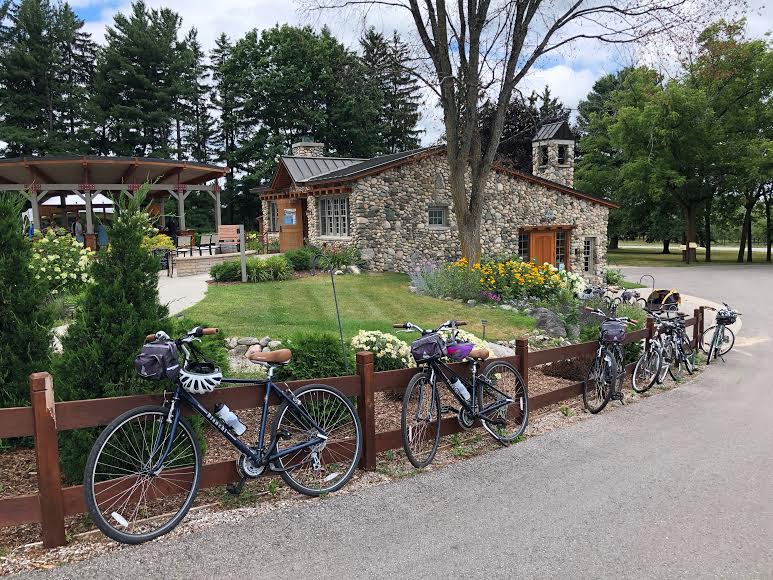 How do I get to Shady Lane Cellars?
Here is the best part! Don't worry about driving the 25 minutes to the winery, call us! We will pick you up from your Traverse City area hotel or rental 7 days a week. Then we will drive you up to Shady Lane Cellars to enjoy their wonderful wine and patio.