Traverse City Wedding Trolley with Traverse City Wine and Beer Tours
Is there a Traverse City Wedding Trolley?
Looking for safe and stylish transportation on your big day? We know the perfect vehicle. Our Hometown Trolleys fit 32 passengers and having plenty of room for that gorgeous dress of yours. They also feature an awesome sound system, beautiful wood benches, brass details, an open back porch and a slick white finish. We are also Traverse City's only wedding trolley, and we have two! Our trolleys have been a huge hit the past two years and we wanted to share a few photos from a day back in May of 2018 with all of you. This way you can see all the ways this awesome vehicle can be incorporated into your special day! This specific day our trolley was used for a styled shoot with an awesome Northern Michigan based team. Our Hometown Trolley carted the wedding party up to Suttons Bay Ciders and was parked here until the bride and groom were ready to head to a few other locations. Here are a few pictures from their big day!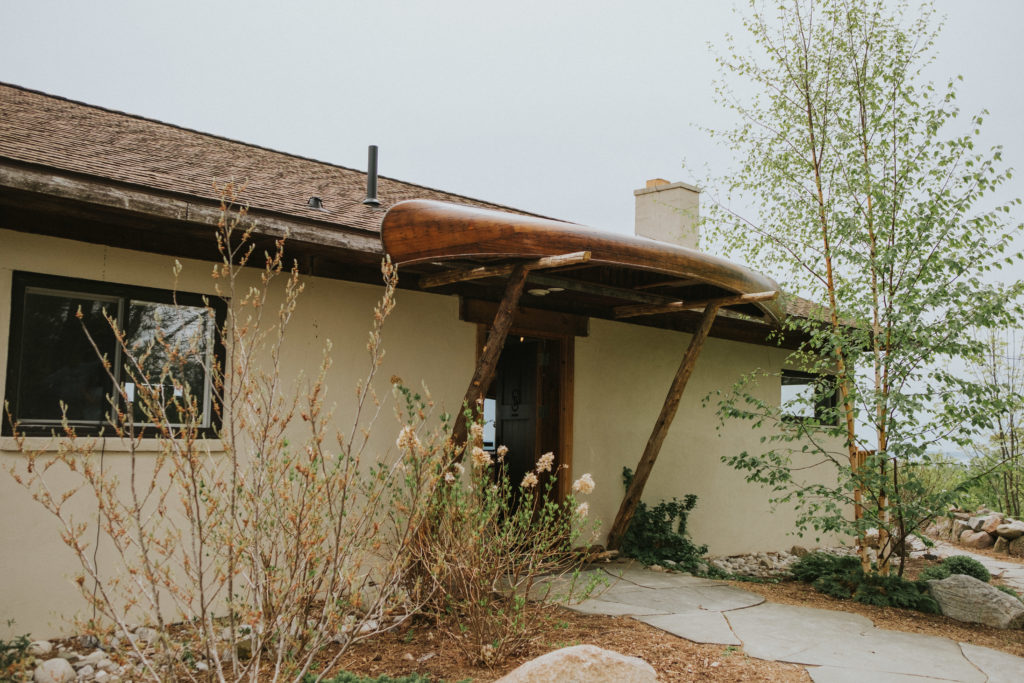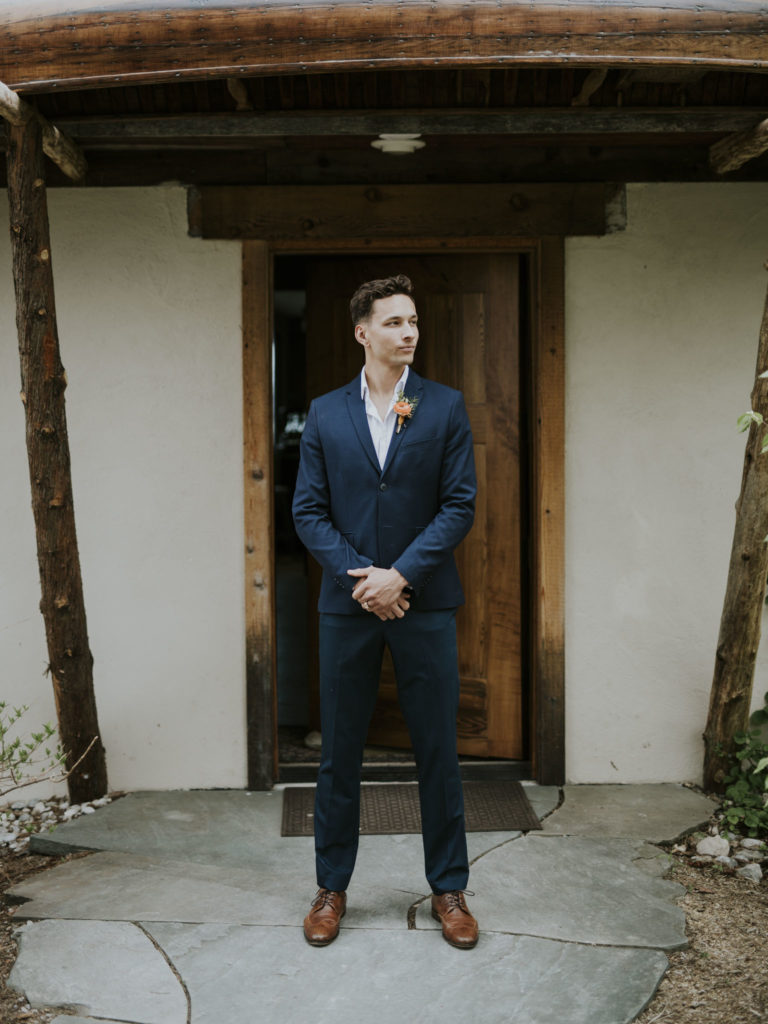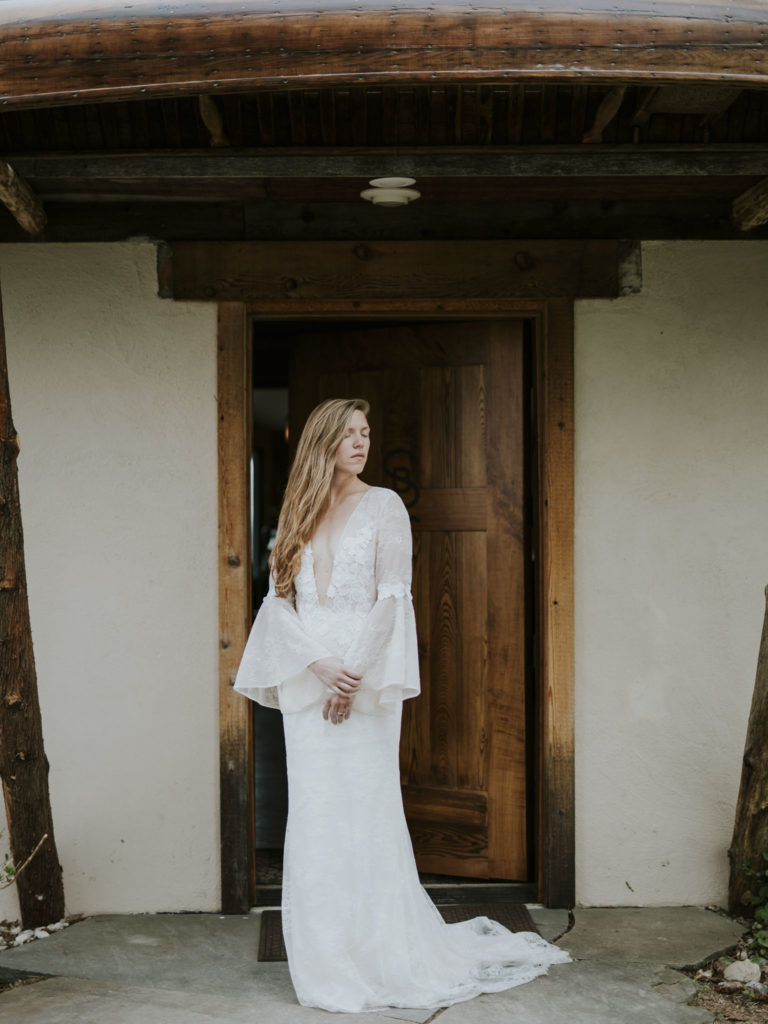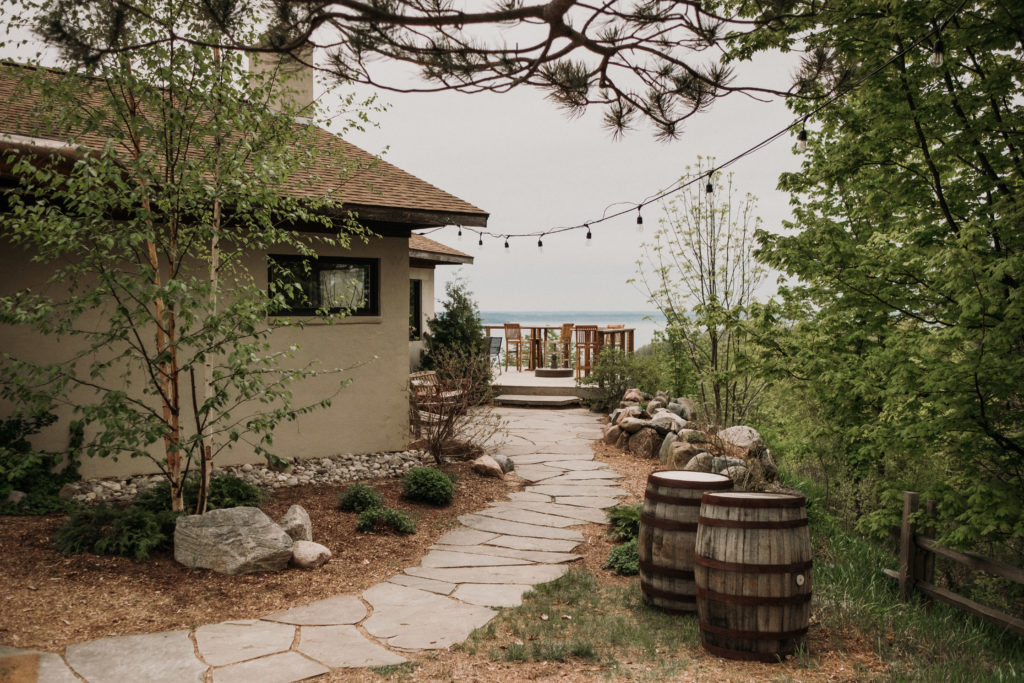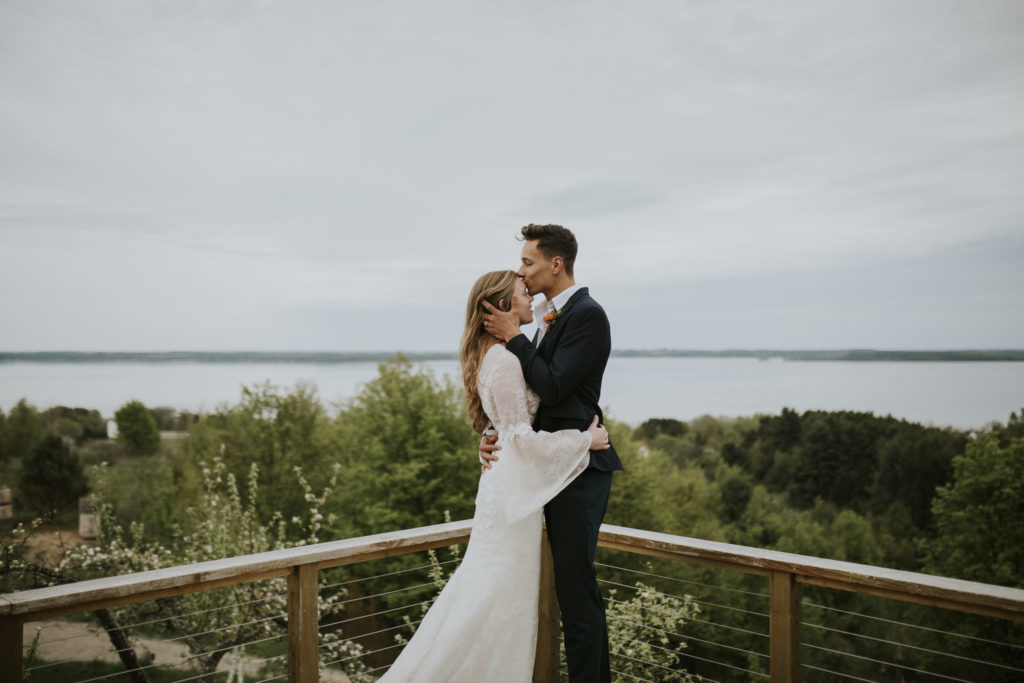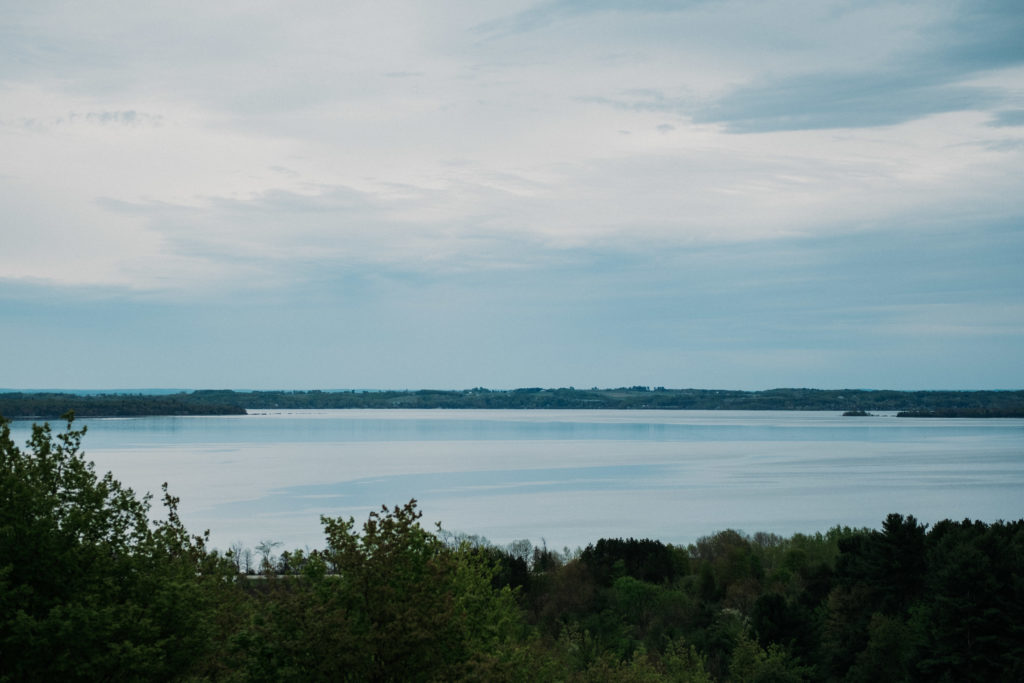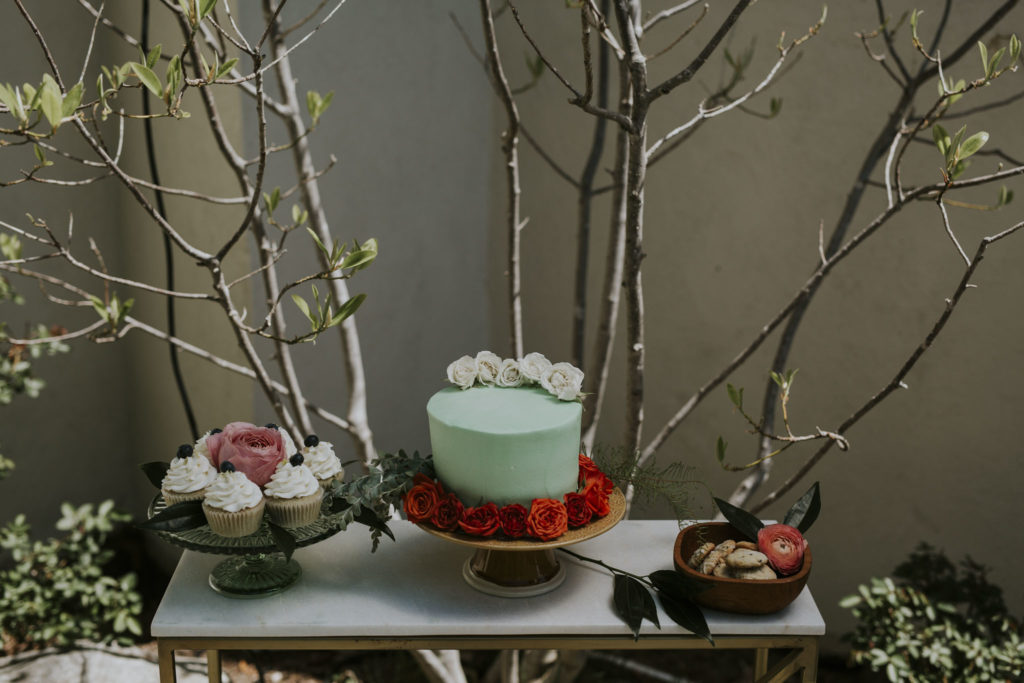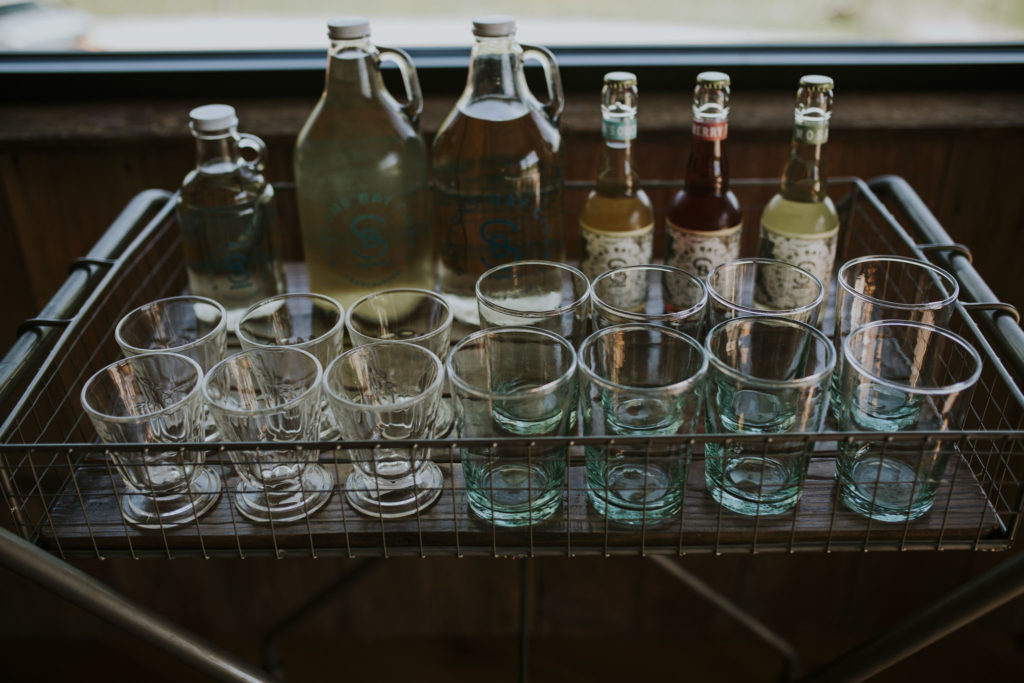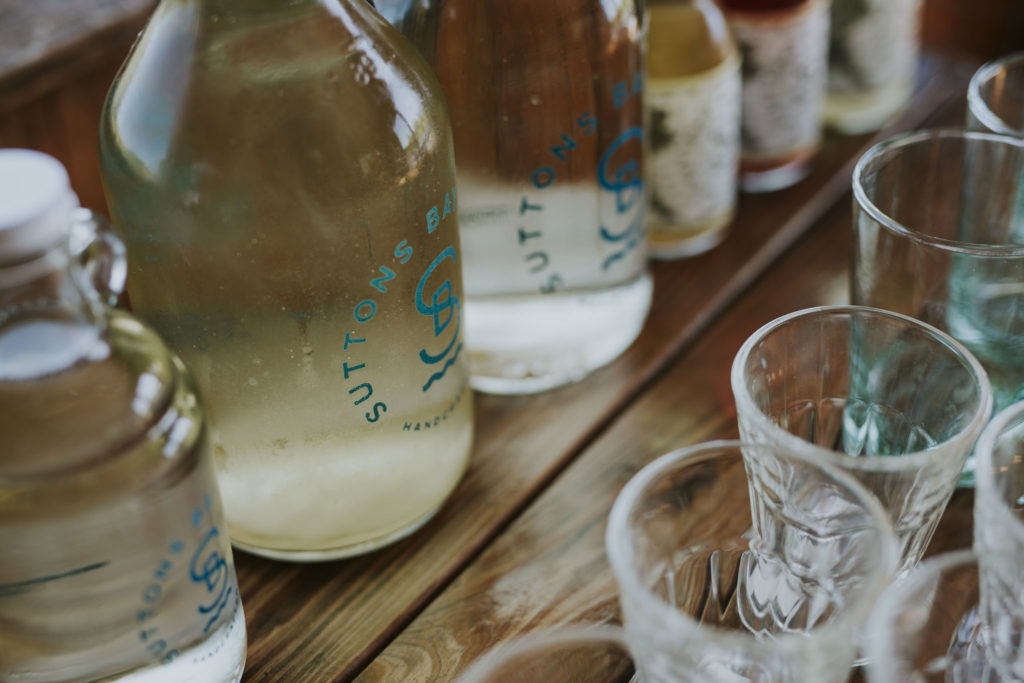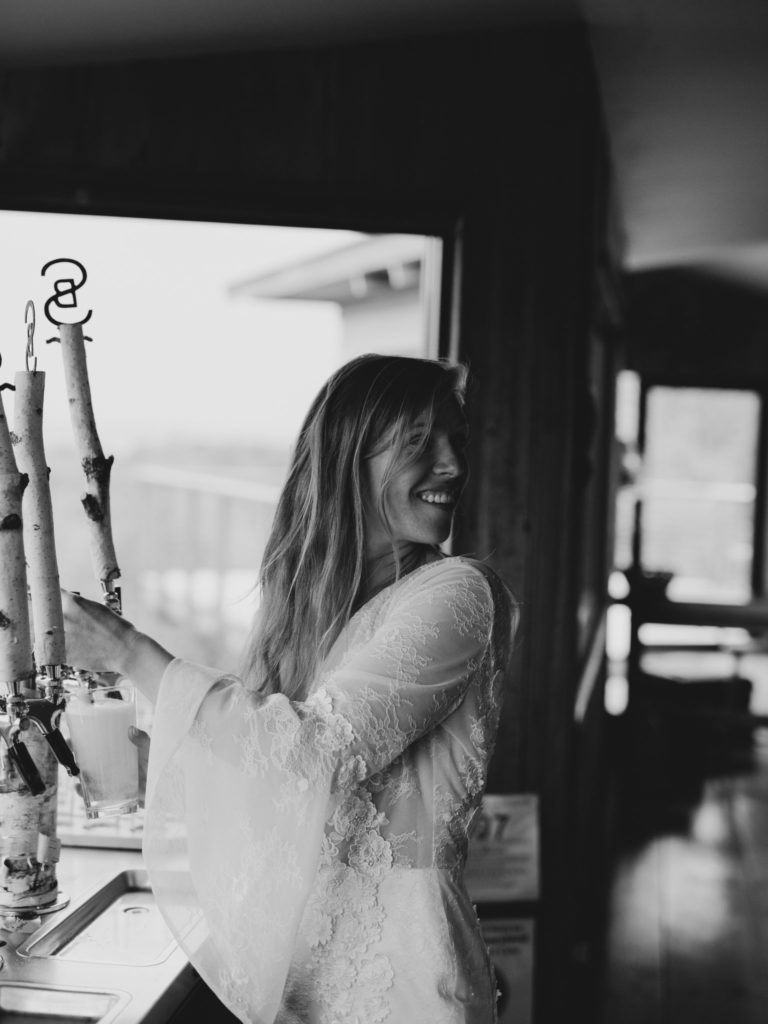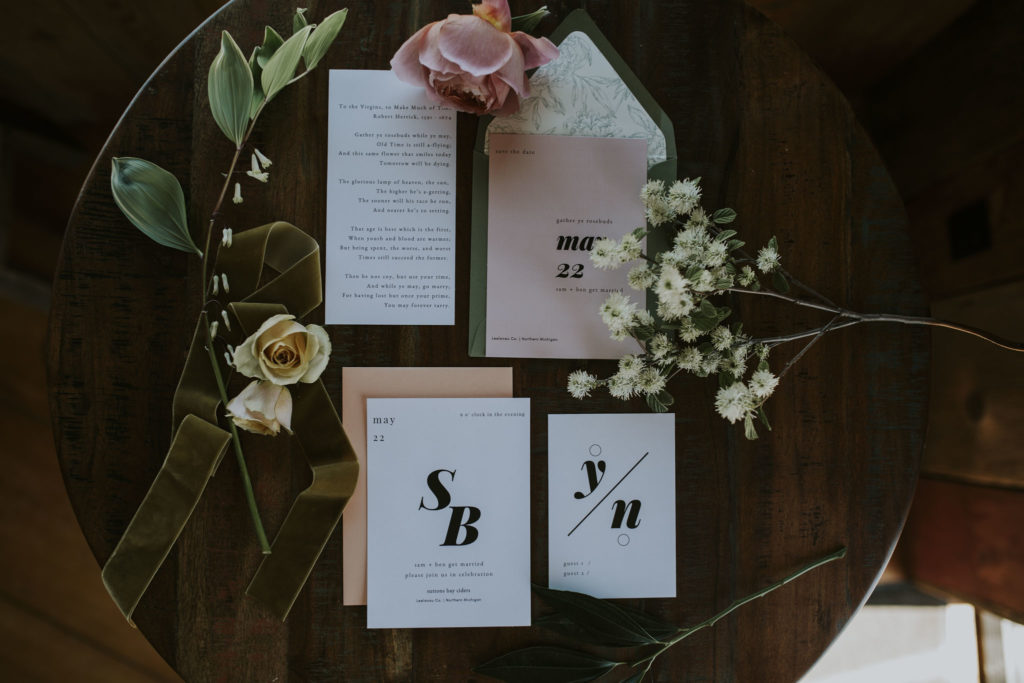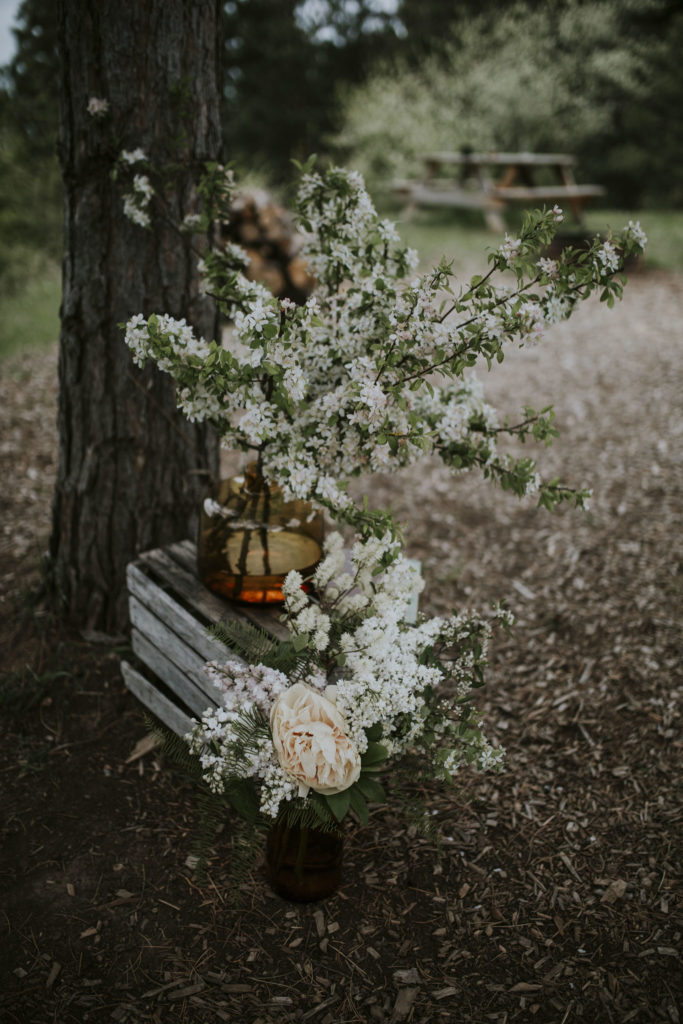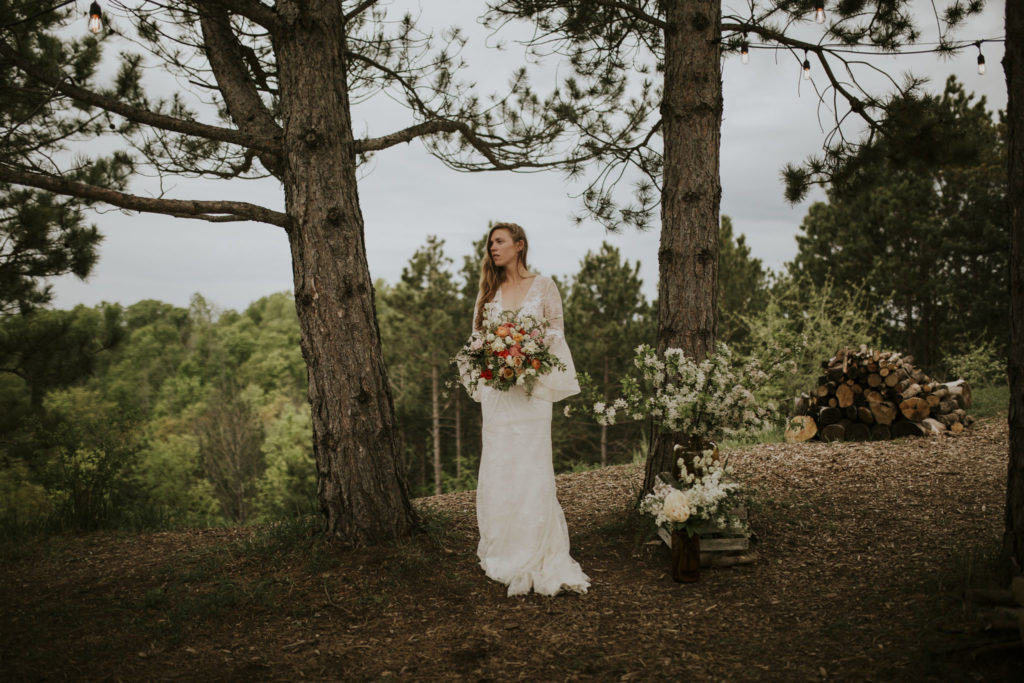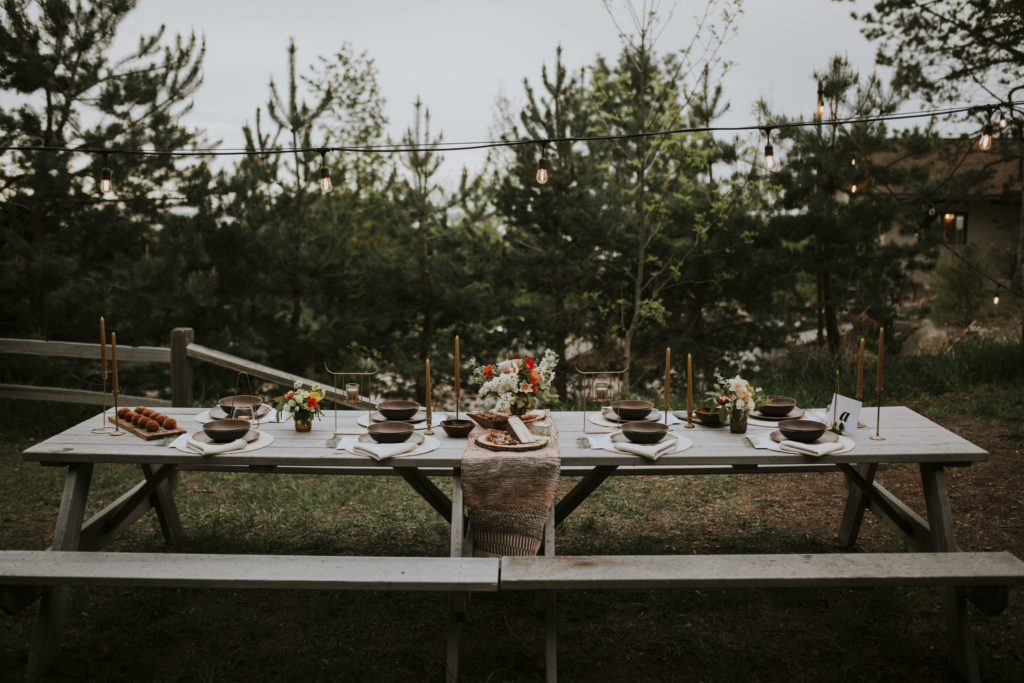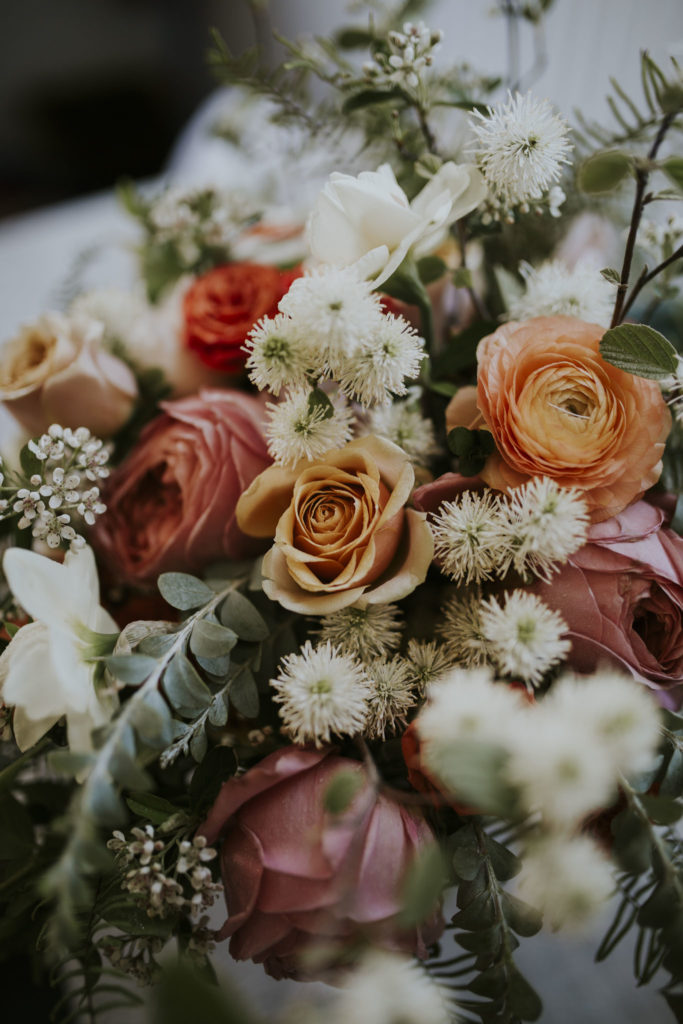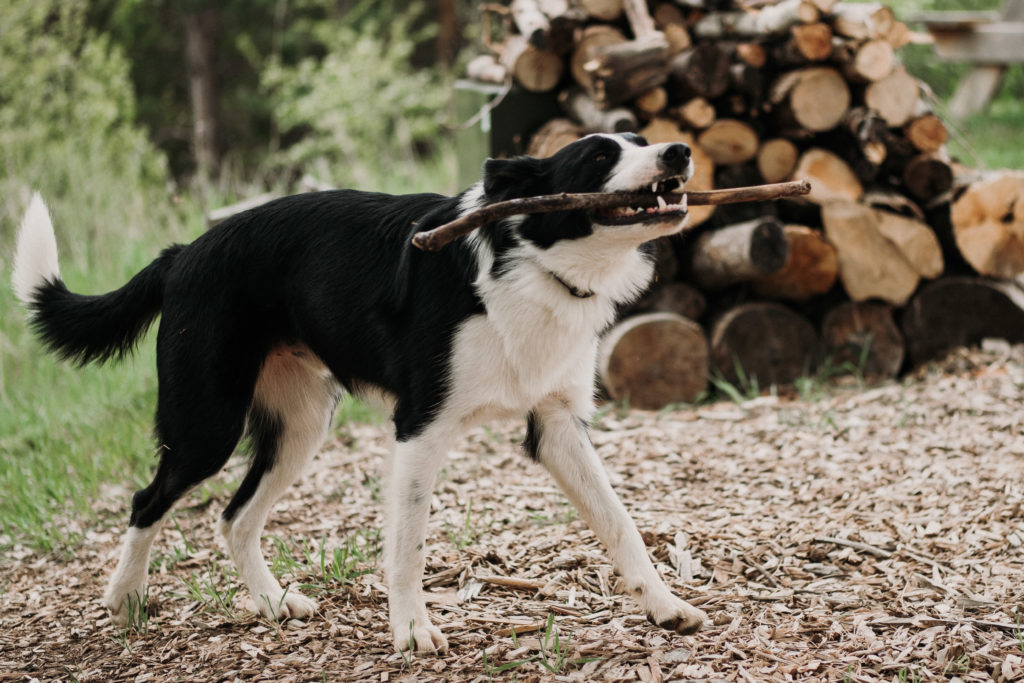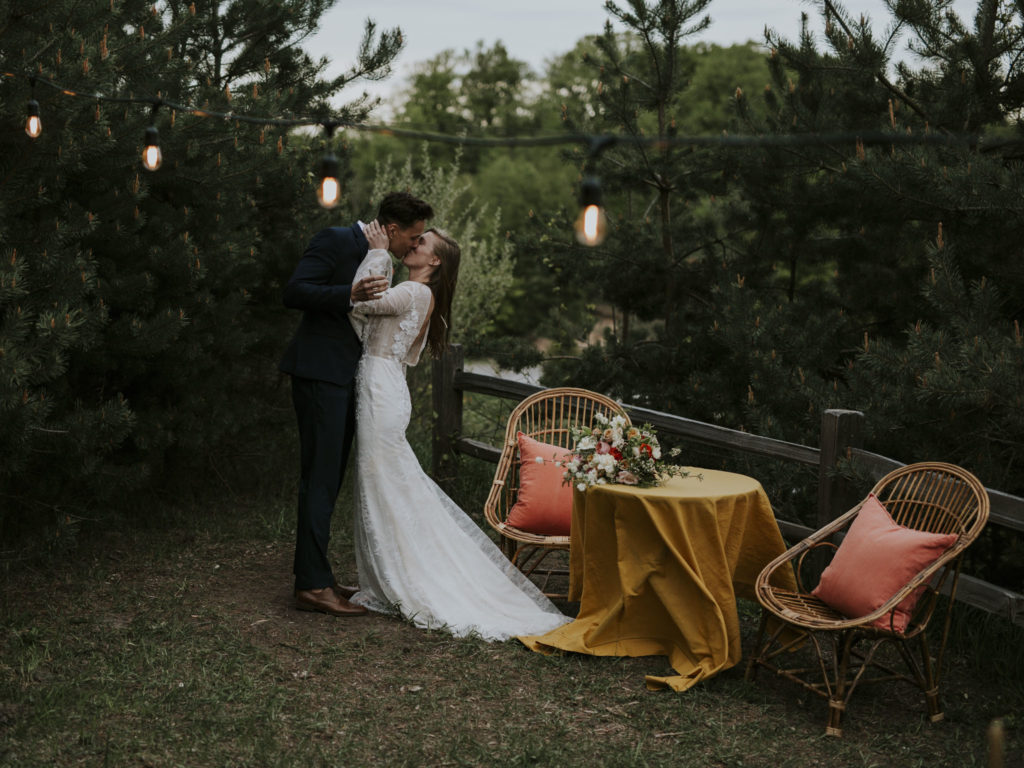 Want to get away for some special husband and wife time after the ceremony?
Our trolley doesn't have to just drop you off and pick you up from the church, we can take you and your photographer to a new location while the rest of the party enjoys yard games or cocktail hour! In this particular styled shoot, the bride and groom made their way to Kapakahi Retreat of Cedar. Here they shared a special moment playing music just the two of them and got some gorgeous shots as newlyweds!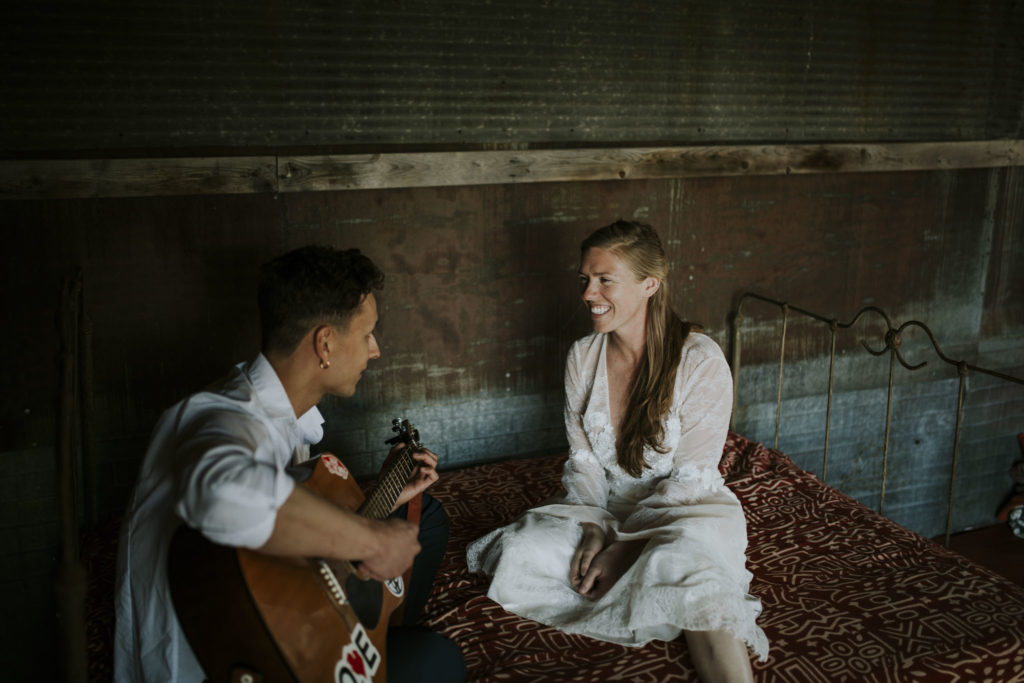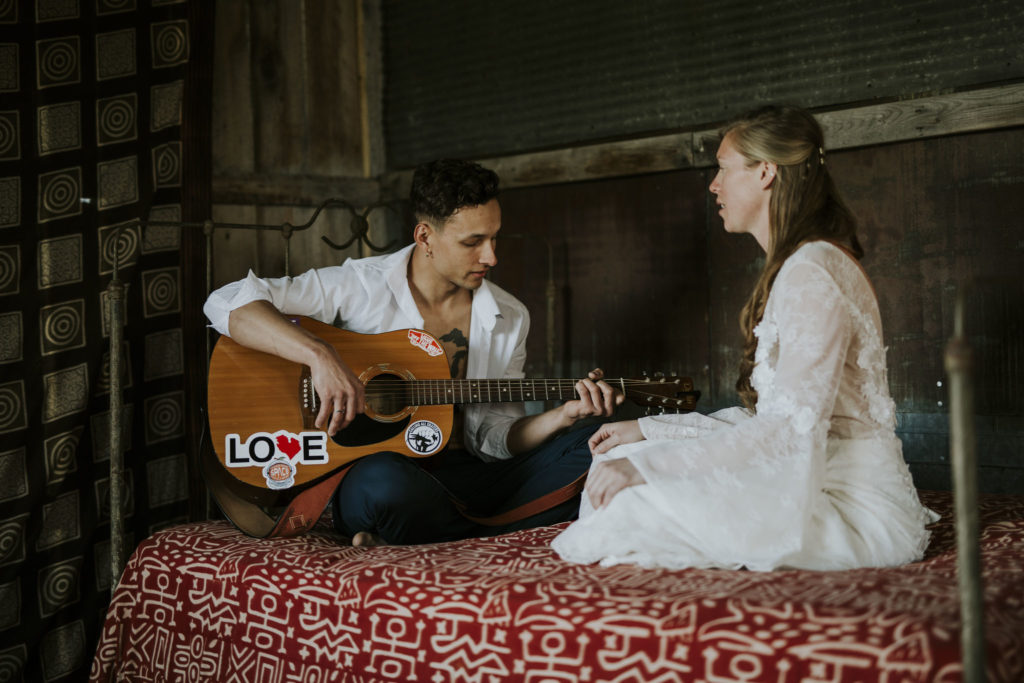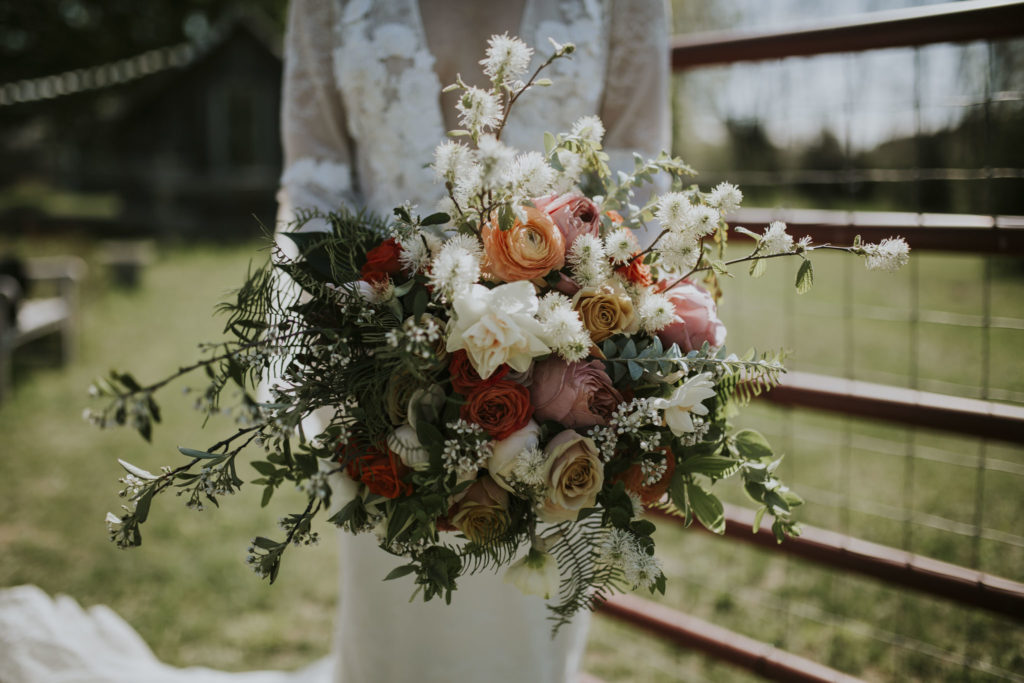 Trolley Time!
Yes, our trolley is the perfect vehicle to get you from point A to point B on your wedding day, but it also serves as an awesome backdrop for some fun and unique wedding pictures!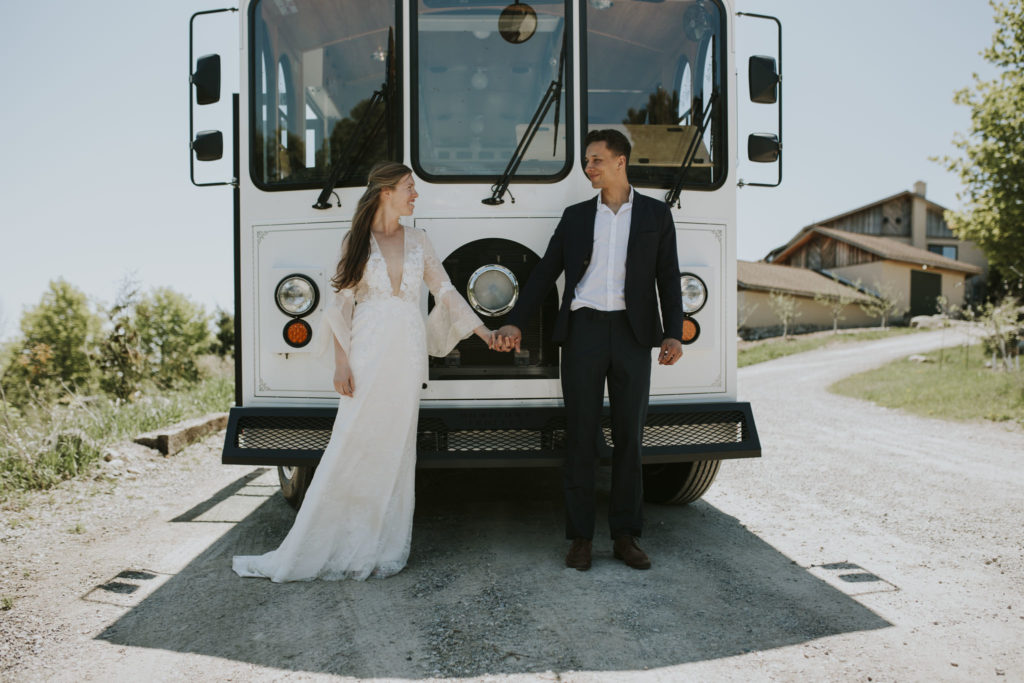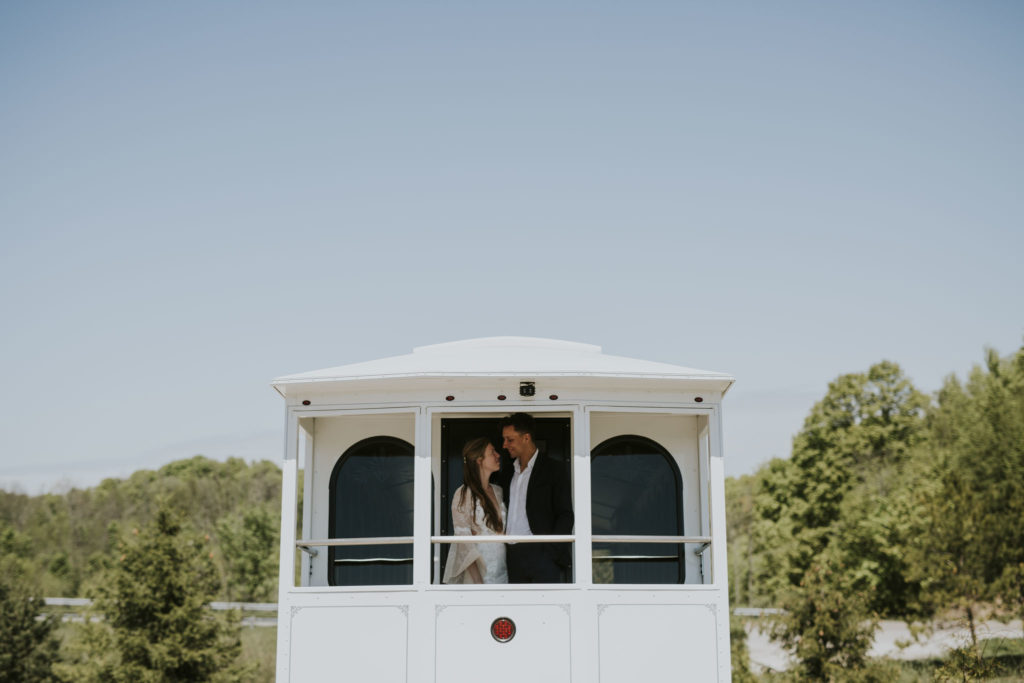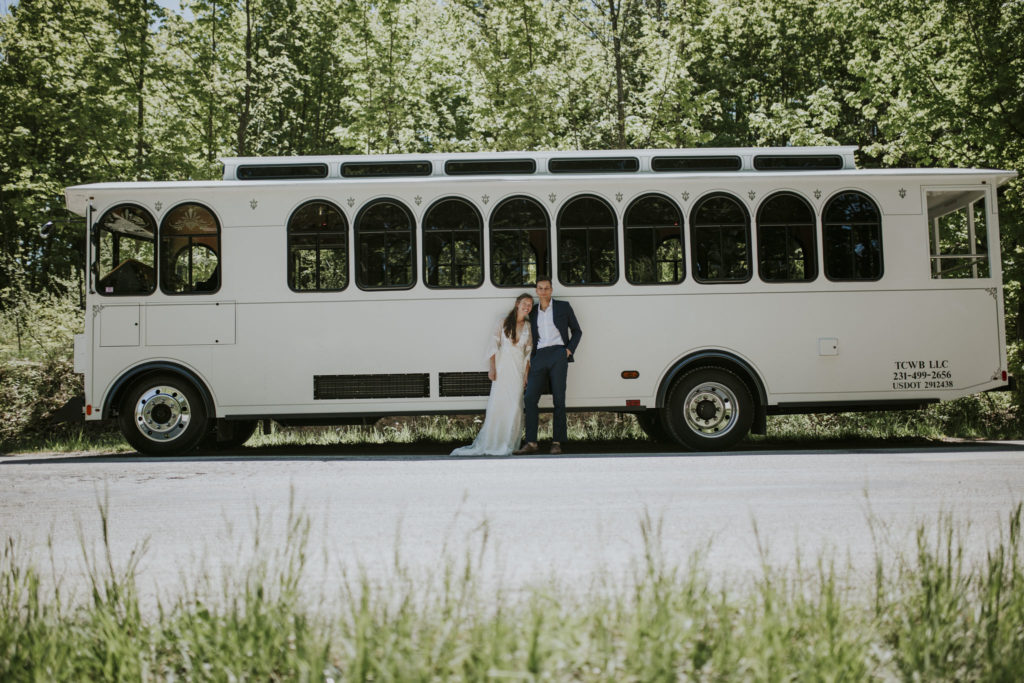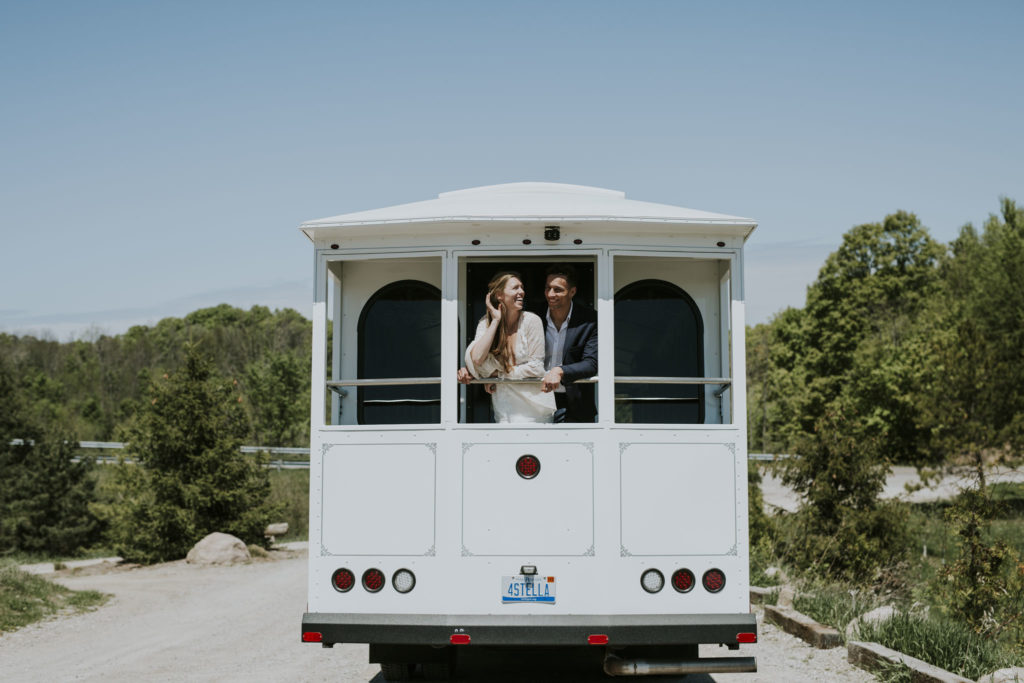 This next shot really shows off the beauty of Hilltop Road in Suttons Bay and the opportunity for some awesome pictures on the back porch of the Hometown Trolley.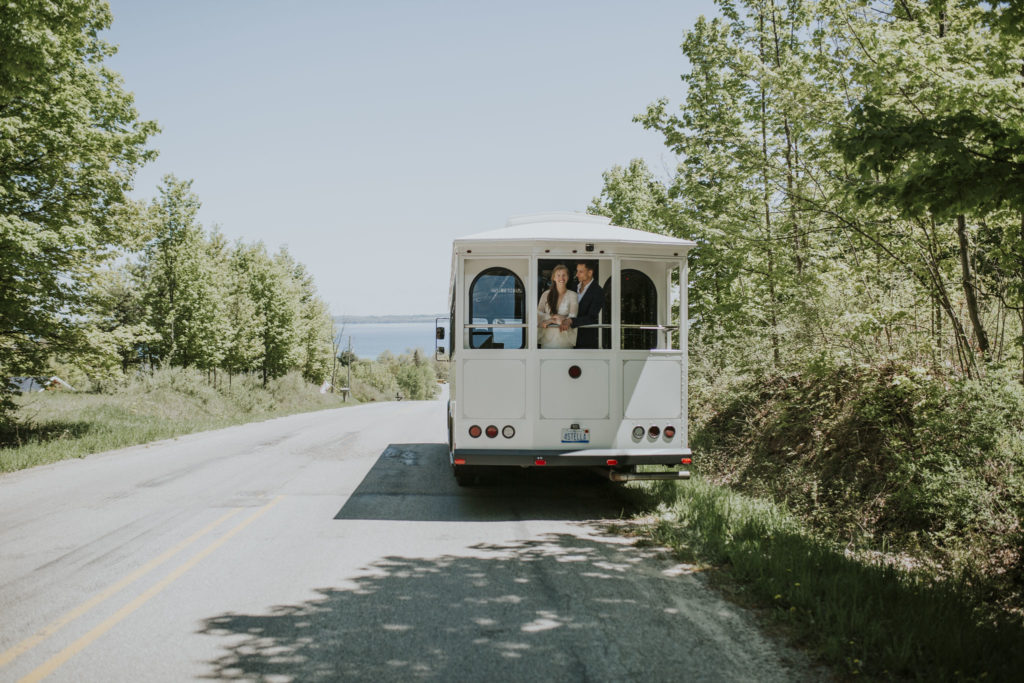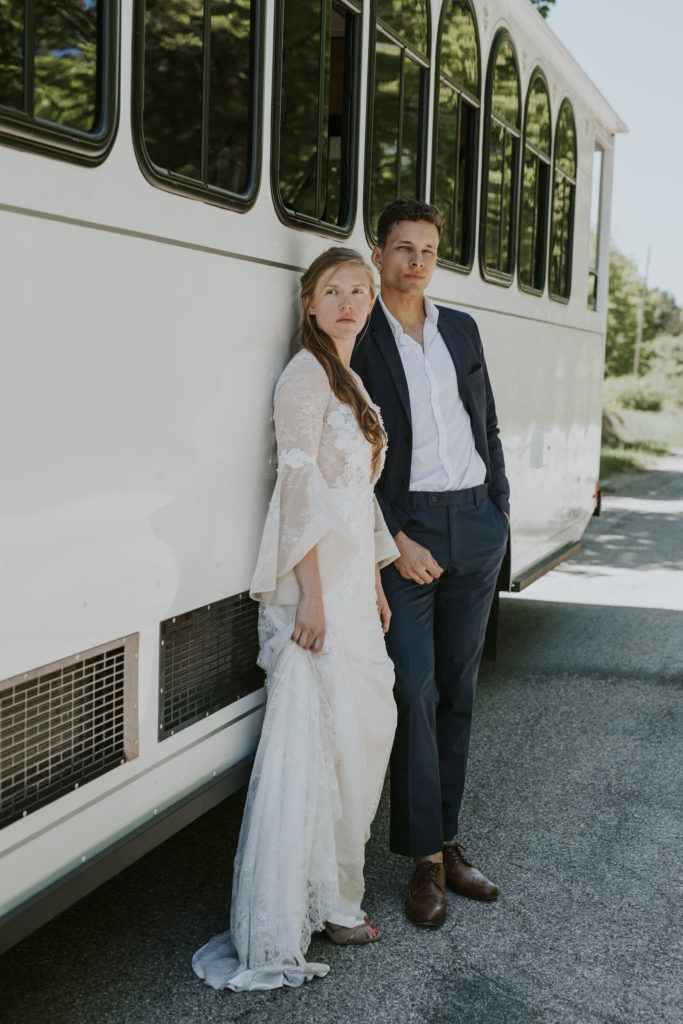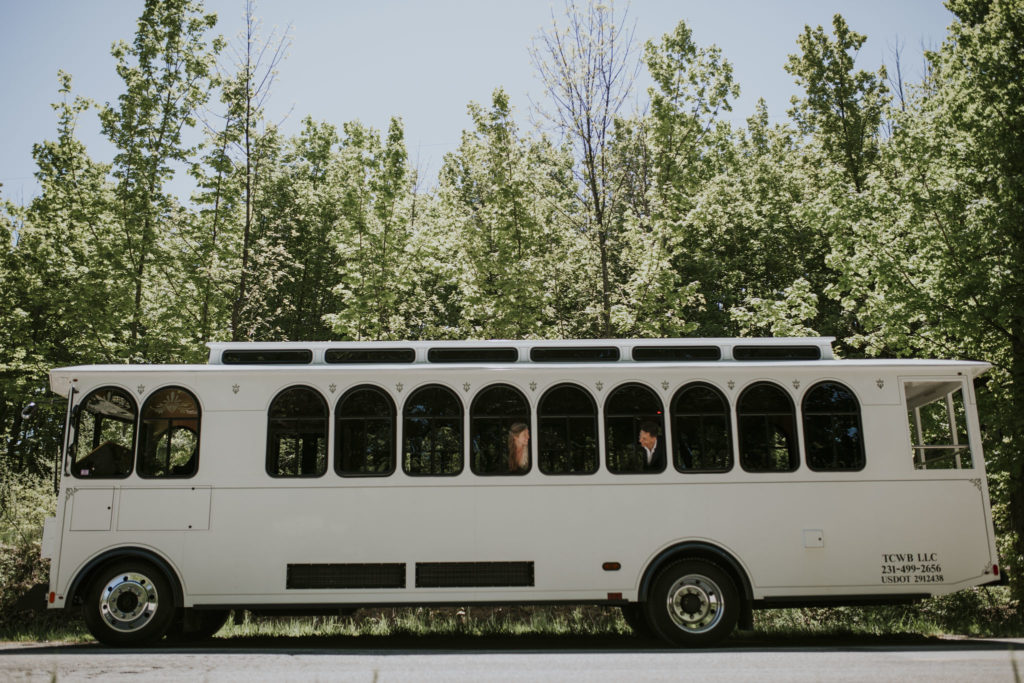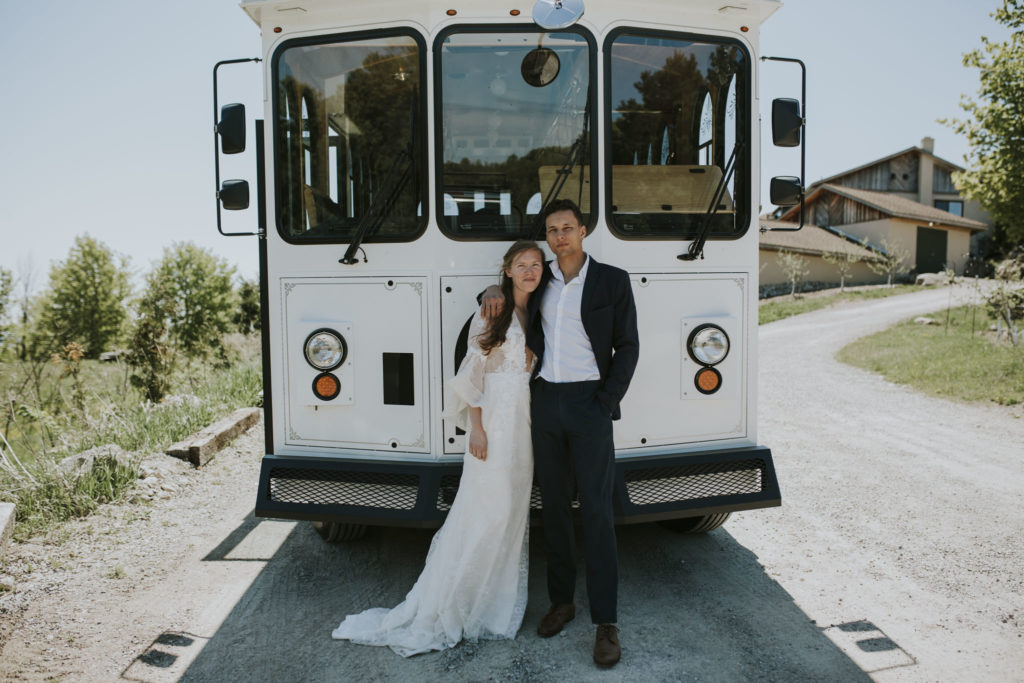 A 32 Passengers Trolley is great for my bridal party, but what about the rest of my guests!?
Don't you worry about that! We can provide transportation for up to 200 guests (if your transportation is booked far enough in advance.)  If you're looking for transportation for any other part of your wedding weekend we have you covered as well.
Reserve our wedding transportation for:
• Bachelorette / Bachelor party
• Rehearsal dinner
• Hotel guest shuttle
• Wedding day transportation
• Airport pick-up / drop-off
To learn more about our wedding transportation or to request a quote, click here or call 231-499-2656.
I am getting married in Petoskey, can I book you still?
We serve most of Northern Michigan so if you are looking to have a wedding elsewhere just give us a call and we will give you a quote for that location!
Pricing
Our trolley pricing starts at $799 + 20% gratuity and depends on the location and amount of hours needed for your wedding day transportation. To see pricing for the trolley and the rest of the vehicles, click here.
We want to thank The Revel Rose for putting together such a beautiful styled shoot and the rest of the team for all their hard work. We had such a blast being a part of this and loved how everything turned out!
Styled Shoot Team:
Photography – Allen-Kent Photography & Josh Hartman Photography
Creative Direction, Design, and Styling – The Revel Rose
Venues – Suttons Bay Ciders and Kapakahi Retreat of Cedar
Floral Design – Windflower Design Co.
Cake – Third Coast Bakery
Videography – Jen Sawyer Field Producer & Mark Eidan
Beauty and Hair Styling – Allison Shaughnessy Hair
Wedding Dress – Desiree Hartstock Bridal via Grace Elizabeth Bridal
Groom's Apparel – Personal Wardrobe
Ring – Becky Thatcher Designs
Paper Goods – The Revel Rose