What are the July 2019 Traverse City Events?
July 2019 Traverse City Events
Wow! What a wonderful June it was. We started off with an awesome Diva's Uncorked with WOMP and since then we have had the pleasure of meeting so many amazing people showing you around all the beautiful areas Northern Michigan has to offer! June was great, but we are so excited to welcome July! Some big things are happening here in Traverse City. The National Cherry Festival starts in just a few days and we are also looking forward to another awesome Traverse City Film Festival at the end of the month and of course everything in between the two. The vines are looking more gorgeous than ever with grapes on the horizon, cherries are starting to grow on the trees and summer is in full swing here in Traverse City. We can't wait to meet you all this month, we hope you all have a wonderful Fourth of July and will see you soon!
The National Cherry Festival June 29th-July 6th
Don't worry about finding parking for all your Cherry Festival Events, let us drop you off! Give us a call and we will get you to and from your dinner, concerts and all the other events you plan to visit partake in. Check out the full list of events and celebrations HERE going on these exciting two weekends for the National Cherry Festival!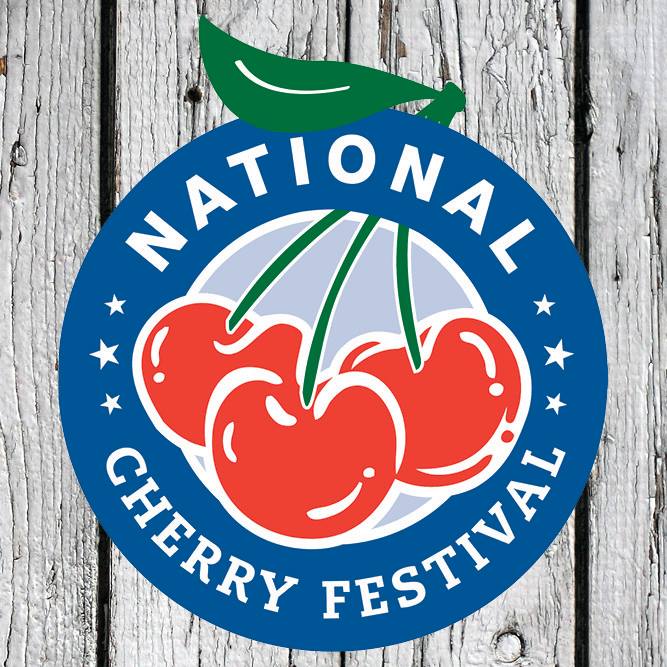 Traverse City Film Festival July 30th-August 4th
We have heard they have some pretty awesome flicks coming this year for the Traverse City Film Festival. A full week of celebrating the art, culture and everything wonderful film has to offer. Check out the full list of showings HERE and let us know if we can help by carting you to and from the shows or if you are interested in a wine tour after one of them!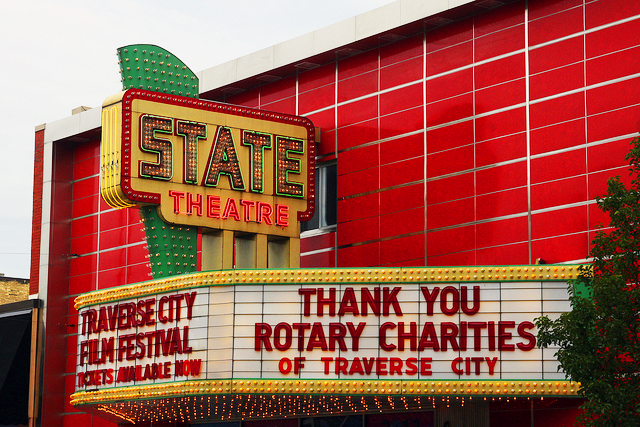 Torch Lake Tour – All Summer Long
As we mentioned in our last blog post, we are so honored and excited to announce we are the transportation of choice for the Torch Lake Tour! There is a new page on our website for this tour and to check it out you can click HERE. The Torch Lake Tour offers visits to breweries, cideries, distilleries, meaderies, and wineries! See below to check out the awesome establishments you can visit on the Torch Lake Tour! To learn more about to tour click HERE.
We can't say thank you enough for all your wonderful business this summer so far and we look forward to meeting more of you this month for some awesome Wine and Beer Tours!
 Give us a call at (231) 499-2656 or book your next wine or beer tour HERE. Stay up to date with our latest specials and events on this blog and also check us out on Facebook, Twitter and Instagram.